 Important Date
23-Mar-2023 Start Register NSSPC
15-Apr-2023 14:00PM Online Briefing
29-Apr-2023 Workshop I - Kluang, Johor
04-Jun-2023 Workshop II - Sabah
09-July-2023 Workshop III - Penang
23-July-2023 Workshop IV - Sarawak
06-Aug-2023 Workshop V - Selangor
19-Aug-2023 Preliminary Competition
晋级决赛队伍名单
01-Sep-2023 Grand Final Competition
Venue: Hin Hua High School (Klang)
07:30am ~ 05:00pm
外州晋级决赛学生及带队老师将提供一晚住宿 (31/8 3:00PM 入住)
Hotel Venue: The Canvas Hotel Workshop 5 Video & Documents
Workshops & Contest Introduction - AANTUM KK Chew
Past Paper Problem Solving - UTAR Dr Kh'ng Xin Yi
Past Paper Problem Solving - UTAR Dr Jasmina Khaw
Preliminary
Registration
Register End
Qualifying Test
Pass Any Qualifying Test
Form a Team
3 Qualifed Group Member
Preliminary Competition
Online Preliminary Competition on 19th August 2023

Final Competition
Physical Final Competition
on 1st September 2023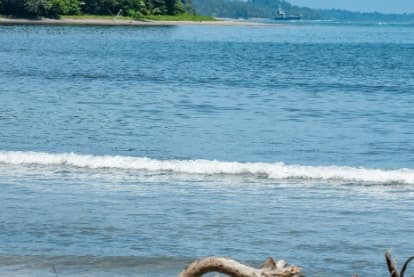 Mission
To provide a platform for secondary school students to communicate and exercise, and to show the vigorous energy, innovative consciousness and courageous scientific spirit of the new generation of secondary school students.

To enhance analytical, computational, programming and problem solving skills and apply them to the competitive environment of the future world.

Develop students' digital literacy and create value.

Our References
We are in good company.